Three Reasons Why Turks And Caicos Makes The Perfect Holiday Destination
If you are planning on paying a visit to the Caribbean soon for a holiday, you may not have yet decided which part to head to as each island has something wonderful to offer. With year round sunshine and friendly locals where ever you go, it's hard to go wrong!
However, we think that Turks and Caicos is the perfect holiday destination, and we're here to explain why! Read on to find out our top three reasons why Turks and Caicos is the perfect Caribbean paradise destination.
The beaches
Grace Bay Beach in Providenciales was voted the best beach in the world in the 2016 Trip Advisor Traveller's Choice Awards and hasn't strayed too far from the top spot since.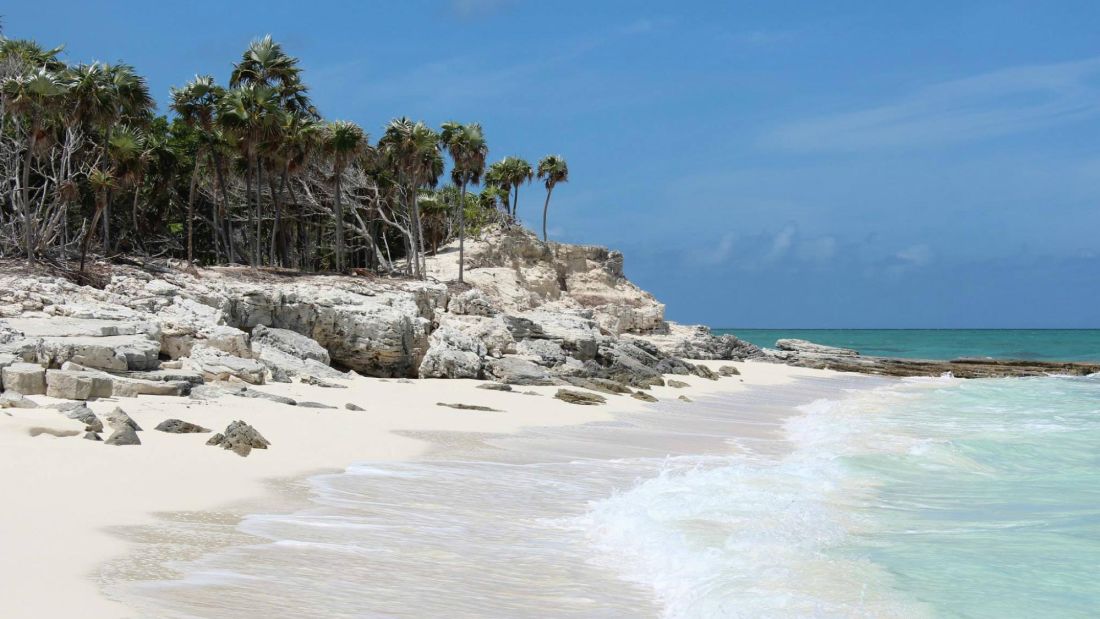 It isn't hard to see why, with soft powdery white sands and crystal clear waters that reflect every shade of blue in from the clear skies above.
You certainly can't beat a sunset from Grace Bay Beach, and it's definitely something to add to your bucket list if you haven't done so yet.
The food
The wonderful local Caribbean cuisine makes Turks and Caicos is a bit of a foodie paradise, and there are many delicacies that you must be sure to try during your stay. From Lionfish to the famous Conch Ceviche, there is plenty of seafood on offer, and a trip to da Conch Shack is a must.
If you like it hot, you will find PeppaJoy hot sauce at eateries around the islands, which is made from peppers grown on Providenciales and North Caicos for a really authentic taste of Turks and Caicos. Find out why you need to try this and 6 other foods while you're visiting in this article from Matador Network.
The resorts
Blue Haven resort has a private beach and the only water trampoline on the island, as well as an adjacent marina which provides easy access to some great water based activities.
There are two restaurants as well as a cafe and gourmet grocery store, so you'll have a varied choice of dining options during your stay, and their all-inclusive packages include free use of Kids Club, so it's a great choice for families.
Or you can enjoy a truly relaxing break at the Beach House boutique resort. Overlooking Grace Bay Beach, this luxurious resort features 21 generously sized suites which are named rather than numbered.
For a romantic evening, you can partake in their weekly outdoor movie nights, which are held on the Beach Deck. It is also a great venue for your wedding if you've always dreamt of jetting off for a destination wedding!
There is also plenty to see and do, from paying a visit to the world's first commercial conch farm, to the tiny Little Water Cay which is locally referred to as 'Iguana Island' due to being home to many Rock Iguanas.
We hope this has given you some insight into all that Turks and Caicos has to offer, and of course, this has only really scratched the surface! You'll have to visit the islands yourself to discover all that they have to offer.