Get entertained watching the Top shows in London in 2018
London is always being one of the most popular travel destinations which are visited by several thousand people every year. Tourists here not only get the chance to cherish the beauty of architecture and palaces but also they get immensely entertained by the theater shows in London. Different shows and musical plays are arranged all through the week in various theaters. Here we can take details about top 10 shows which you can watch while you are in London.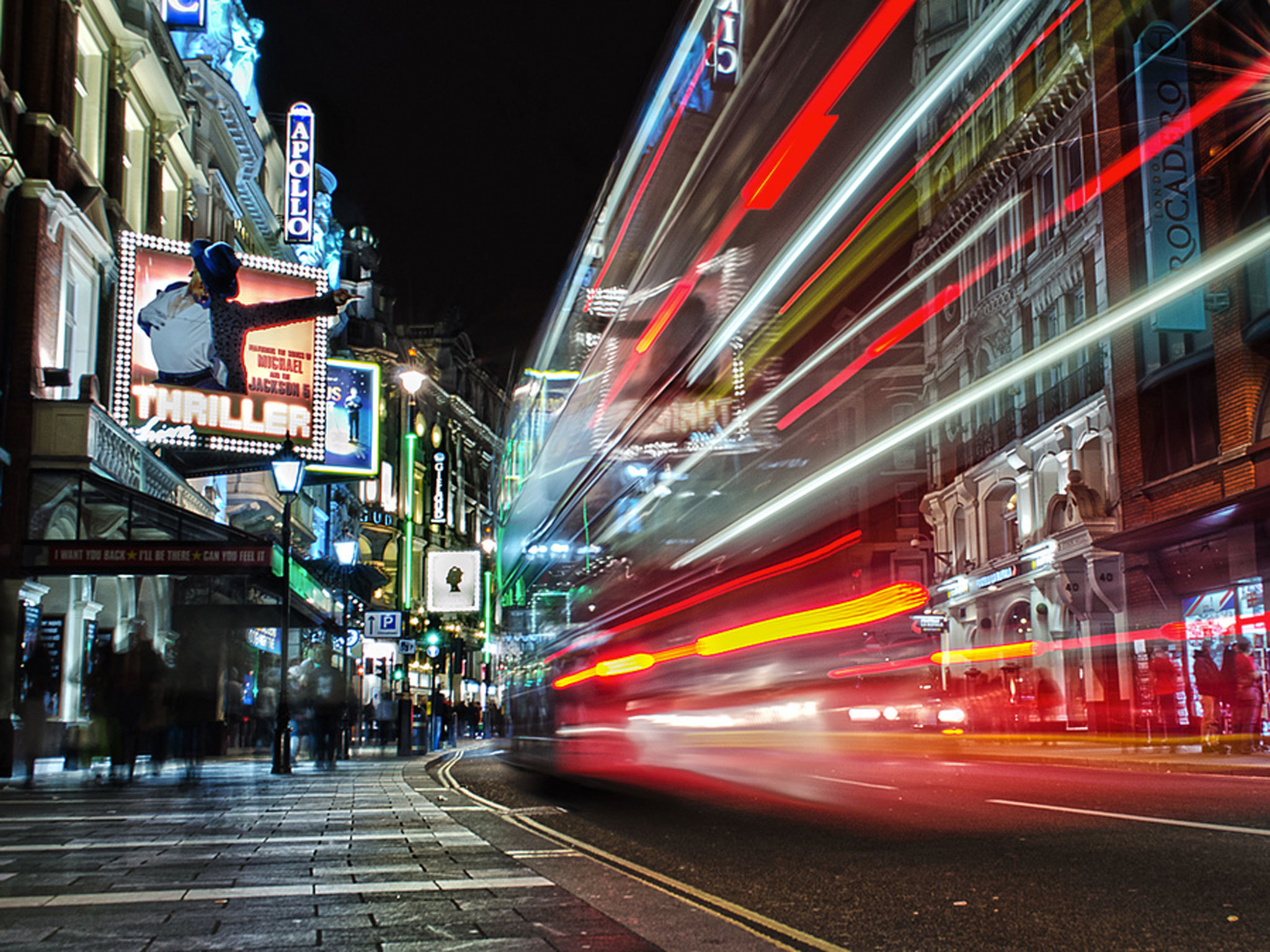 Tina the Musical @ Aldwych Theater

:  Tina the Musical is running at Aldwych Theater. This is a story which describes about the personal struggle of Tina Tunner and it shows how she has become one of the most famed and best selling recording artists.

Strictly Ballroom @ Piccadilly Theatre:

 You can watch the show Strictly Ballroom at Piccadilly Theatre. The story is written by Baz Luhrmann. This is the story of a talented dance Scott and his mission.

The Theater narrates how his new dancing moves are violating the strict rules of competition, and how he managed to overthrow such system with support of his dance partner Fra.

 The story is written by

Baz Luhrmann.

Company @ Gielgud Theatre:

 One of the highly praised musical theaters of

Stephen Sondheim

in the year 2017 was Follies which performed successfully and you can experience the same impact in his "Company" running in

Gielgud Theatre

. This is the story of Bibbie who can never commit to be in a steady relationship. This play is directed by

Marianne Elliot.

Frozen @ Theatre Royal Haymarket

:

 Frozen is a story of a mother who is searching for her daughter who is just 10 years old. It's a harrowing drama which is running in

Theatre Royal Haymarket and is a definite must watch.
Long day's journey into Night @Wyndham's Theatre:  Long day's journey into Night is a Pulitzer Prize-winning play and this play is running in Wyndham's Theatre. Lasely Manville and Jeremy Irons are the main star cast of this play. The story centers round summer's night in Connecticut and family problems with which the Tyrone family is dealing.
The Birthday Party@ Harold Pinter Theater:  Popular play of noble Prize Winner Harold Pinter is running in Harold Pinter Theater. It's the story of seaside boarding house and a birthday party which was hosted over there took a sinister turn when two strangers arrived there
Chicago @Phoenix Theatre:   Chicago being the famous play was well appreciated by the audiences a lot and it is back again at Phoenix Theatre in 2018. The casting of this play is still unknown. Previously the show became extremely popular and it is also expected that it will become the same this year too.
Quiz @ Noel Coward Theater: The new play of James Graham, Quiz is available at the West End at Noel Coward Theatre from March 31st to 16th June.  The story centers round love towards British quiz show, and on Charles Ingram cheating scandal about who wishes to be a Millionaire
Red @ Wyndham's Theatre:  You can visit the Wyndham's Theatre to enjoy the show of Red. This is the story of Mark Rothoko who is a great painter of New York and tasked with making painting of new murals for a popular Four Seasons restaurant of the city.
Bat Out of Hell @ Dominion Theater: It is a popular show of London which is back again at Dominion Theater. It is expected that the show will surely entertain the audience the way it did previously.
For More Information Please visit This site: http://www.clondoncity.co.uk/top-10-shows-in-london/